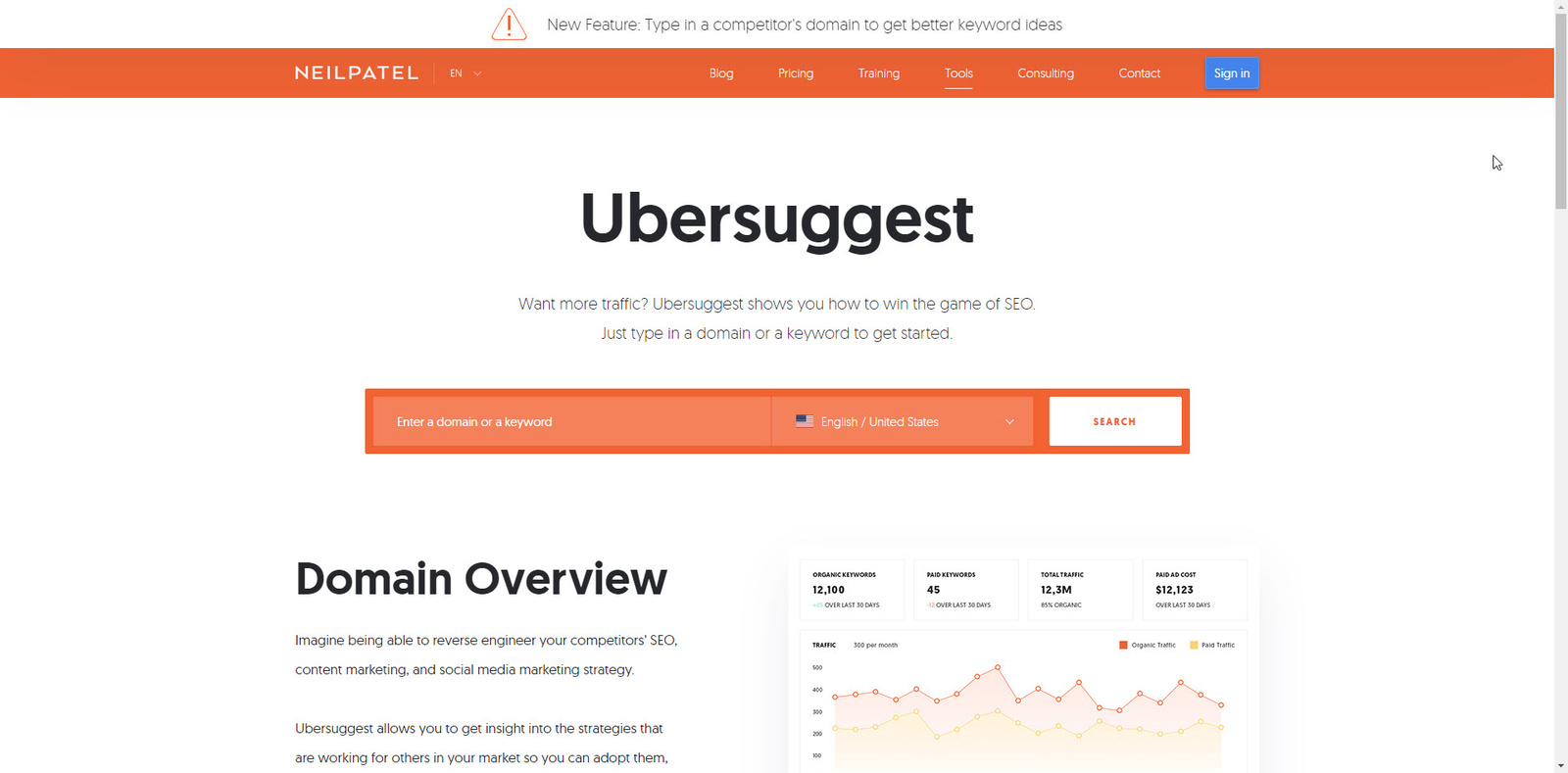 Imagine being able to reverse engineer your competitors' SEO, content marketing, and social media marketing strategy.Ubersuggest allows you to get insight into the strategies that are working for others in your market so you can adopt them, improve them, and gain an edge. – ubersuggest
We have premium subscription on Ubbersuggest which we provide to our clients maximum SEO service one can get. We will be building your social profile, website presence, and build relevant backlinks not the useless ones. We will also provide various suggession on how you can improve and get more viewers.
Search Engine Optimization is not rocket science, together we can improve your site for viewers experience and increase your sells. Let us have a chat today..
Contact Email : [email protected]