After you have generated your SSH Key From DEVS>SSH Keys Manager from admin, Click on Private Key and copy it as it will be needed for the next step.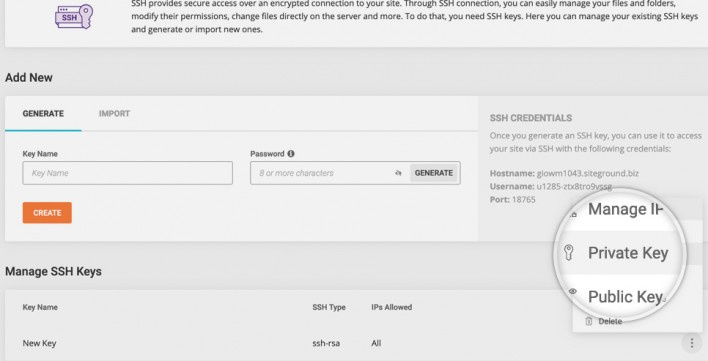 Then create a file called private_key.ppk and open it with notepad, paste your private key, save the file.
After that start puttygen.exe and click on Load.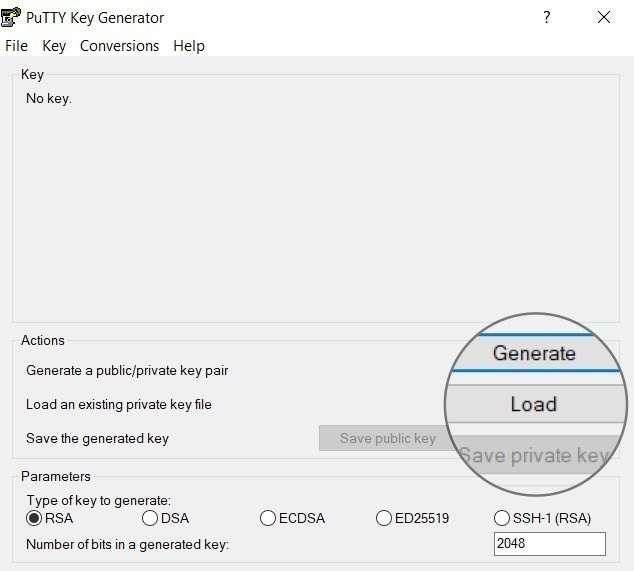 select the private_key.ppk file and click on Open.
You will be prompted for the passphrase that you have used to generate the SSH Key. Enter the passphrase and click ok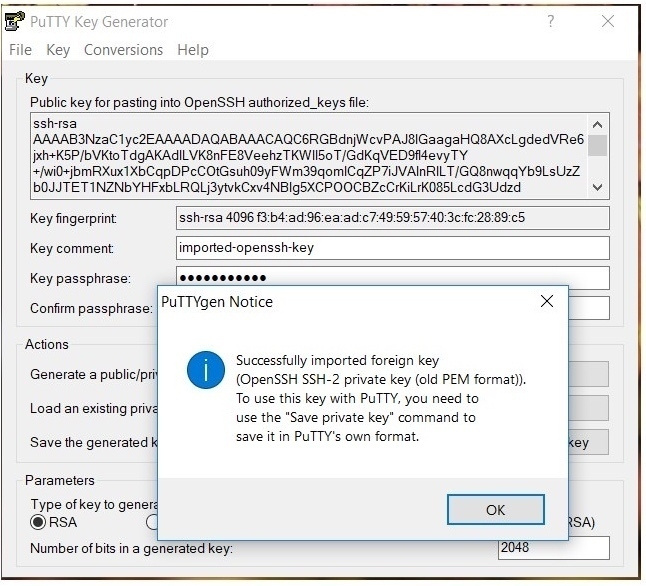 change the Type of key to generate option to DSA, Save private key and save it as another file (for example putty.ppk).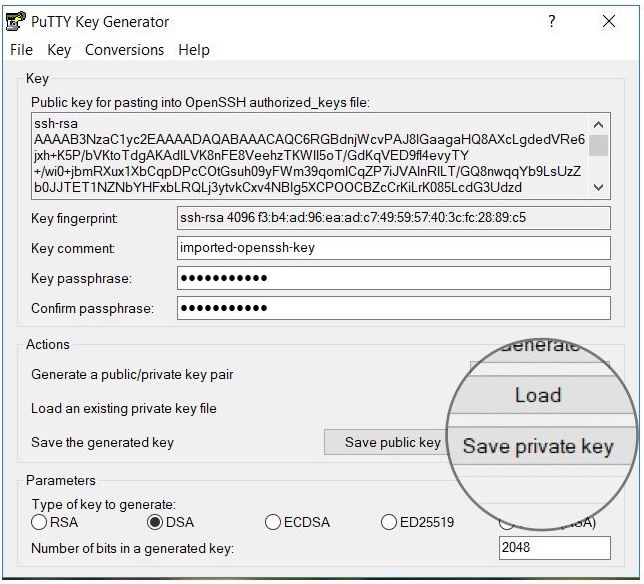 Start the pageant.exe application. A new icon will appear at the bottom left side of your screen and right-click that icon, then select the Add Key option.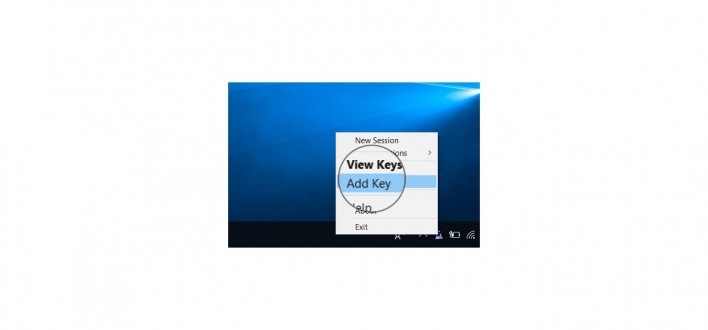 Navigate to the location of the putty.ppk file, select it and click Open.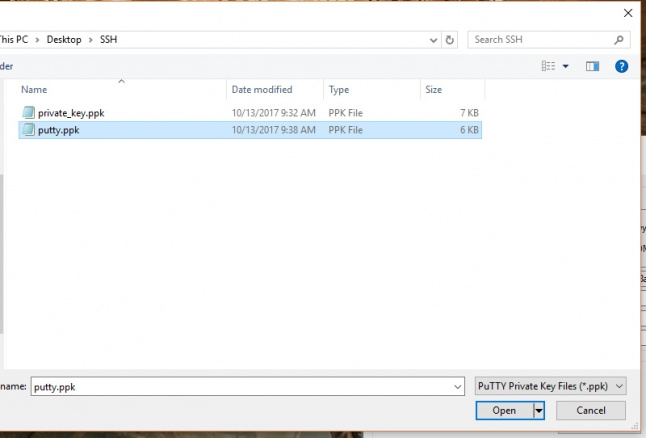 You will be prompted to enter the key's passphrase again in order to load it in the application. Provide it and click OK to add the key.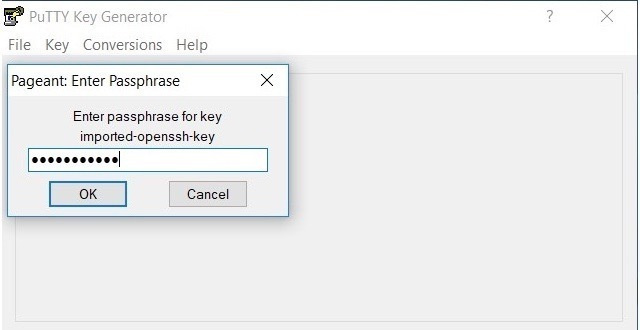 open the putty.exe program and enter the IP of your website in the Host Name field. The connection type should be set to SSH and the port should be set to 18765.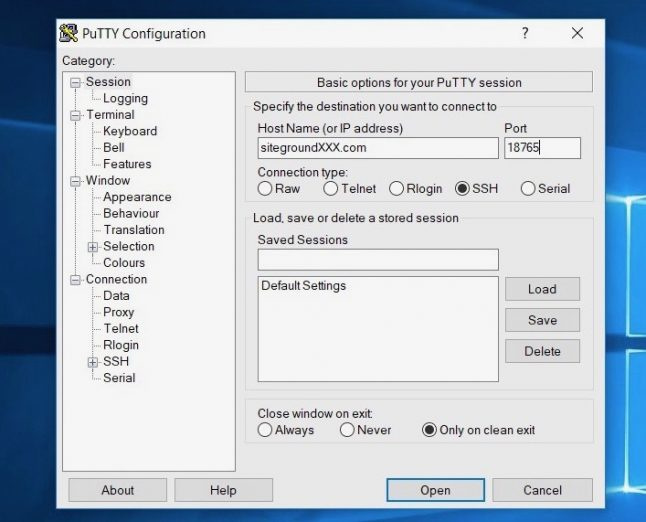 Click Open and the connection will be initiated.
Source:
PuTTY Tutorial