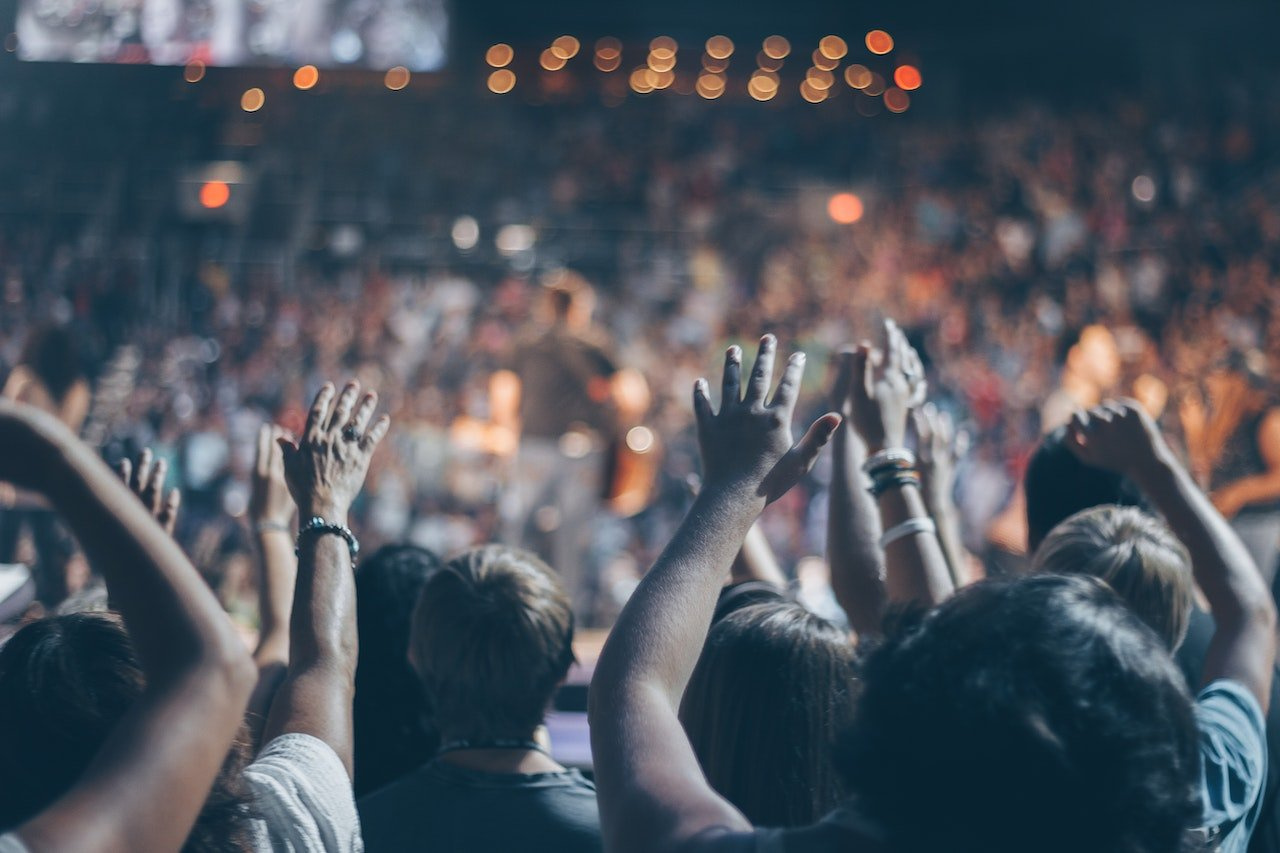 There are many ways to increase page views for your articles, but some of the most effective methods include:
Search engine optimization (SEO): SEO is the process of optimizing your website and content so that it ranks higher in search engine results pages (SERPs). When you rank higher in SERPs, more people will see your content and click through to your website.
Social media promotion: Share your articles on social media platforms like Twitter, Facebook, and LinkedIn. Be sure to use relevant hashtags and images to reach a wider audience.
Email marketing: If you have an email list, send out regular newsletters that promote your latest articles. You can also use email marketing to promote older articles that are still relevant.
Guest blogging: Write guest blog posts for other websites in your industry. This is a great way to get your content in front of a new audience and build backlinks to your website.
Internal linking: When you publish a new article, be sure to link to other relevant articles on your website. This will help readers discover more of your content and keep them on your website longer.
Here are some additional tips for increasing page views for your articles:
Write high-quality content: Your articles should be well-written, informative, and engaging. If your content is good, people will be more likely to read it and share it with others.
Use attractive headlines and images: Your headlines should be clear, concise, and attention-grabbing. Your images should be relevant and high-quality.
Make your articles easy to read: Use short paragraphs, bulleted lists, and images to break up your text and make it easier to read.
Promote your articles consistently: Don't just promote your articles on the day you publish them. Keep promoting them on social media, in your email newsletters, and on other websites.
It is important to note that SEO and other methods of increasing page views can take time to produce results. Don't expect to see a huge increase in page views overnight. Instead, focus on creating high-quality content and promoting your articles consistently. Over time, you will see an increase in page views and traffic to your website.
Additional notes:
It is important to avoid black hat SEO techniques, as these can get your website penalized or banned by Google.
It is also important to avoid hiring developers who promise quick results or who use black hat SEO techniques.
Be patient and consistent with your efforts, and you will eventually see results.