Go to Product under Stores > Attributes.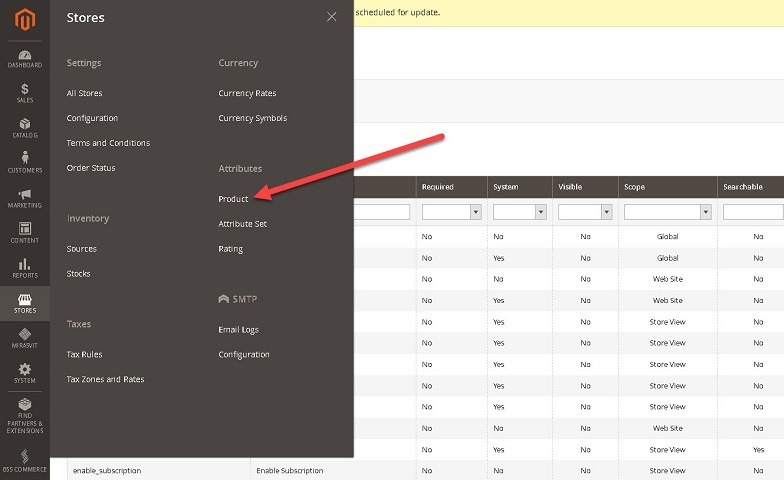 Search for the attribute which's image change not working and open the attribute. Select Yes on Update Product Preview image option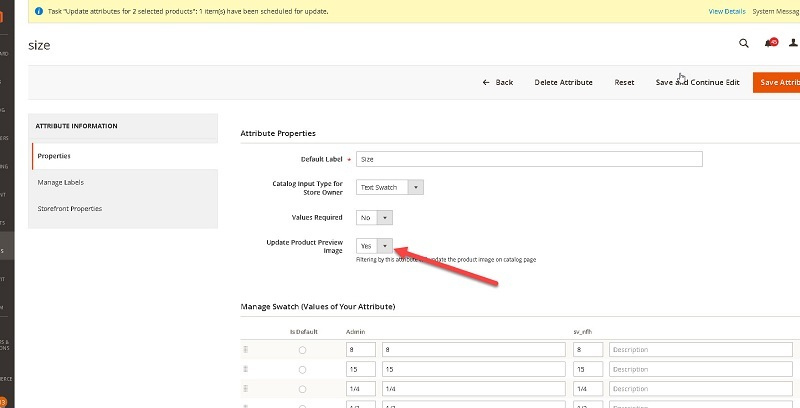 Also don't forget to check the options "Visible on Catalog Pages on Storefront" and "Used in Product Listing" for the attribute are set to "yes".