Remove your website's Toxic Backlinks from Google
In a very simplistic form, those which are not editorially placed and which an SEO has actively placed with the primary purpose of increasing search rankings. Toxic backlinks commonly display signs of low quality or an attempt to manipulate rankings – semrush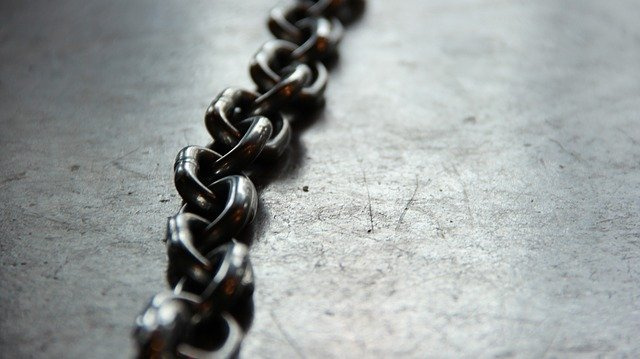 Basically the backlinks that are toxic to your site and might harm your google rankings are called toxic links. You can easily detect them through Online SEO service providers and can even find them for free. Search for free toxic backlink detect and once you've found them you can start removing them by a process called "disavowing".
How to Disavow toxic links –
Find toxic link list with SEO websites like semrush (Backlink Analytics: Free Backlink Checker for Any Website )
And find & import the disavow list containing something like this —
# exported from backlink tool
# domains
domain:ww47.newsradar.info
domain:ww41.boroda.info
domain:explorethisstore.com
domain:www26.boroda.info
domain:christacochrank2ja.web.app
# urls
Get ownership of the website through google search console
https://search.google.com/search-console/
Then Go to the disavow links tool page . And then follow the step 2 as google put it on the documentation. You should also read the whole thing carefully. Be careful that you don't disavow all the useful backlinks from there. Upload the list of the toxic links on google and that is the end of it.
https://support.google.com/webmasters/answer/2648487?hl=en
Read more from Smartupworld
What Is a Website Manager?
---
Author Information
SMARTUPWORLD WEBSOLUTIONS
Smartupworld is a small, family run web development company situated in Bangladesh.
We have been providing web development services since 2016 on various platforms. We have clients all around the globe. Most of our client prefers monthly management services so we started focusing on it. We handle website & server for our clients on the most affordable price.
We build and manage websites powered by Magento 2 Ecommerce and WordPress. If you have or need a store, and need someone to develop / manage the site and server, you can hire us on a monthly basis, on contract, or on hourly.
Mail : [email protected]
Mahbub, CEO of Smartupworld is an Adobe Certified Expert-Magento Commerce Front-End Developer(AL-MAHBUB KHAN's profile on Acclaim).
Find us on Freelancer
Al-Mahbub K. Profile
Find us on Fiverr
Al-Mahbub K. Profile