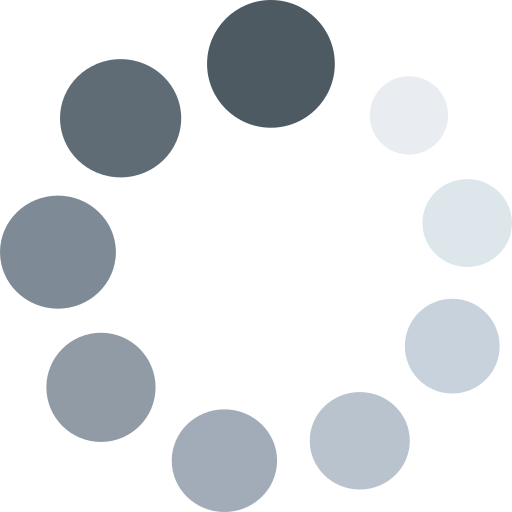 Meat has been a staple food in the human diet for thousands of years. It is a good source of high-quality protein, essential vitamins and minerals, and other important nutrients that are essential for the growth and maintenance of a healthy body. In this article, we will explore the importance of meat in the human diet and the benefits it provides.
Protein: Meat is an excellent source of high-quality protein. Protein is essential for building and repairing tissues in the body, including muscles, organs, skin, and hair. It is also important for producing enzymes, hormones, and other important molecules that are needed for proper body function. Meat is a complete protein, meaning that it contains all of the essential amino acids that the body needs but cannot produce on its own.
Iron: Meat is an excellent source of iron, which is essential for the production of hemoglobin, a protein in red blood cells that carries oxygen throughout the body. Iron also plays a role in the immune system, helping to fight off infections and diseases. Meat is particularly rich in heme iron, which is more easily absorbed by the body than non-heme iron found in plant-based foods.
Vitamin B12: Meat is one of the best sources of vitamin B12, which is important for proper nerve function, the production of red blood cells, and DNA synthesis. Vitamin B12 is only found in animal-based foods and is particularly important for vegetarians and vegans who may be at risk of deficiency.
Zinc: Meat is a good source of zinc, which is important for proper immune function, wound healing, and the production of DNA and proteins. Zinc also plays a role in maintaining healthy skin, hair, and nails.
Omega-3 Fatty Acids: Some types of meat, such as salmon and other fatty fish, are rich in omega-3 fatty acids. These essential fatty acids play a role in brain function, reducing inflammation, and reducing the risk of heart disease.
While meat provides many important nutrients, it's important to note that consuming too much meat can also have negative health effects. Processed meats, such as sausage and bacon, have been linked to an increased risk of certain types of cancer and heart disease. Reducing the amount of processed meat in the diet and choosing lean cuts of meat can help to mitigate these risks.
Meat is an important part of a healthy, balanced diet. It provides essential nutrients such as protein, iron, vitamin B12, zinc, and omega-3 fatty acids that are important for proper body function. However, it's important to consume meat in moderation and choose lean cuts of meat to avoid negative health effects associated with high meat consumption.