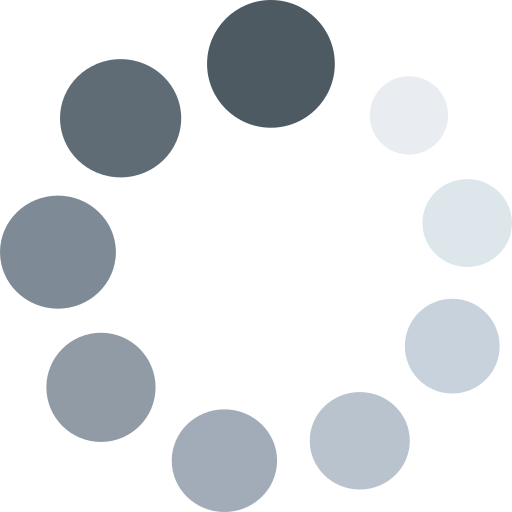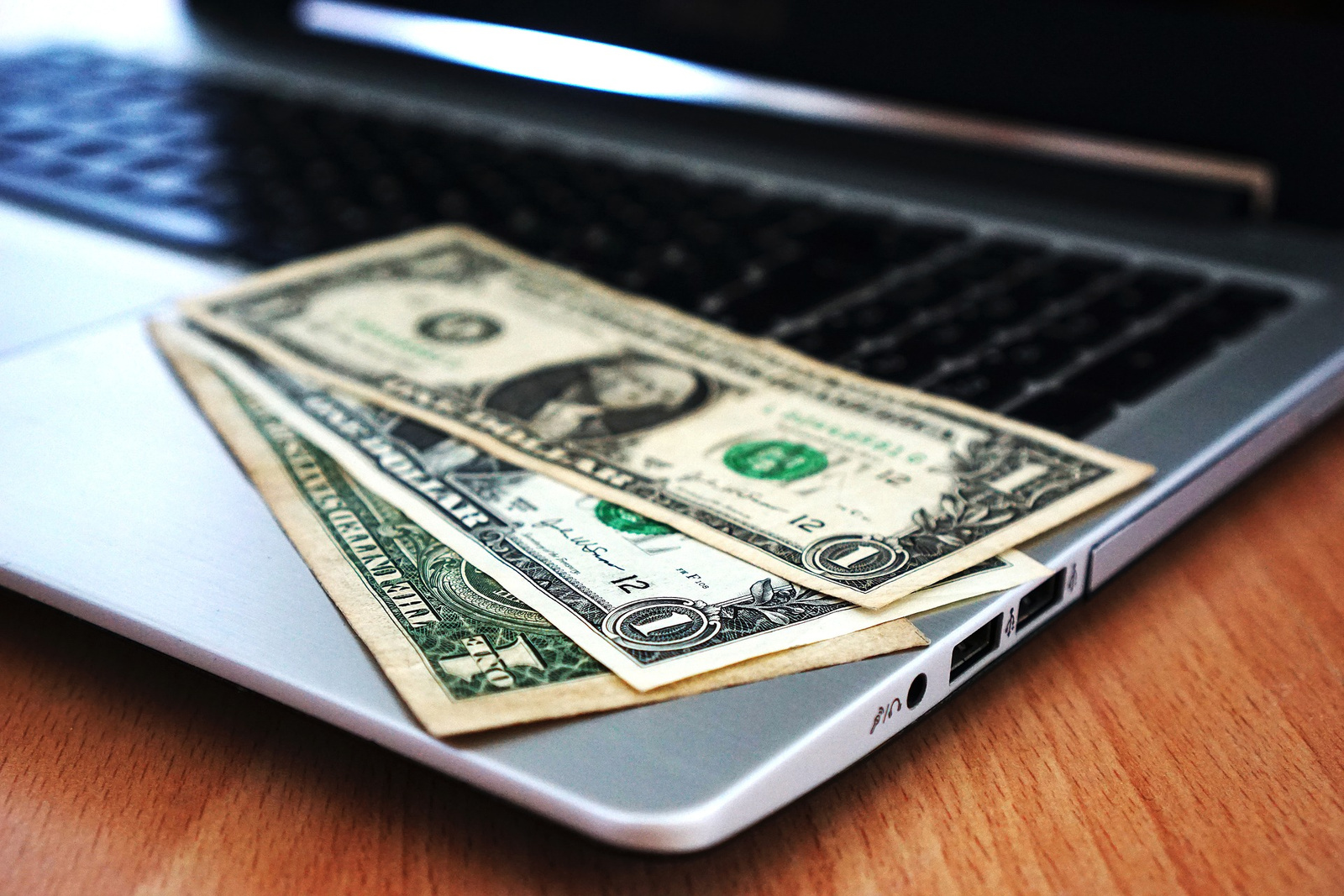 You might be wondering about "Should you hire a Cheap Website Design Company"
This can be quite confusing for startup companies that are running ecommerce websites or any types of business websites. If you google it right now you will be overwhelmed with lots of information. And mouthful services that can't be cheap.
The extent of cost has no limit. And most of the high end web development companies that are situated in Developed world, they have to pay a lot of  taxes and other expenses. So naturally they can't provide cheap services. But while freelancing we found many clients who are disappointed with some of them. You will be paying a lot, and everything about them is costly. And many companies have affiliation with many other related service providers and they will be pushing you for more and more of them. Even when you need it.
When you are working with a website, you should be focusing on services, not the cost. Obviously if you are short on budget you will be looking for cheaper services. And cheap services have their shortcomings. But ask yourself this, what if you spend thousand of dollars each year and your business doesn't give much back ? If you run a very big industry then you probably would go for the best, but that is not what we are taking about.
There are many expert developers who provide services for cheap because they want to get more clients and start companies on their own. We can't really say they are good or bad, it really depends on your experience. If you are satisfied with a developer, who cares if their service is cheap ?
A good developer on your disposal can be helpful in so many ways. Your website might need so many work like content optimizations, server management, product upload-update-customizations, your design might require many on demand customization. If you are running it for a while then you already know a thing or two. Also there are many security tasks that you might not know, developer can show you the way. Finding a good developer can be a tough thing also.
Smartupworld is basically formed by Mahbub K. A computer engineer, who has been freelancing for a long time. And when clients are pleased with work, they stays. And that's how it works. When you actually hire someone for one time, some may just want to get it over with get the money. But many freelancers cares about their profile, and there are also the types that doesn't know any work but  expert at negotiation so they get clients and find experts to do it. But that becomes costly for the client and very unsatisfying for the experts because those types usually try to profit as much as possible and give as less as possible to developers.
Many freelancers are focused on startups and financially struggling business because they want satisfied and loyal customer. What else is there besides getting a struggling client and help them achieve their goal ? When you get monthly website management, it's not a one time deal. Developer has to be responsible for client's website and that way it's possible to personalize fees according to theirs's and clients demands and financial condition. If it's too cheap developer won't be able to sustain living, if it's too high client won't be able to continue. So there are scope for coming to simple understanding. But whether client is satisfied with work always comes first. Because without that, there is nothing to say actually.
But when clients sees that their demands are being met, then it's possible to offer them a budget friendly service which can be a temporary situation. When their business is up, a fair raise can be expected according to the understanding between client and developer since it won't be fair for developer to keep providing cheap service because cost of living is high no matter where you live. Sometimes living and lifestyles enables many developers to provide clients the support temporarily. And if your developer don't have any affiliation, they will be focused on what you really need and not need. If they maintain transparency, they wont' be hiding expertise or details about how they do things. If you don't understand technical words they can provide it in your terms that you can understand.
Read more from Smartupworld
How to Disavow links to your site – Search Console Help / Disavow toxic link – bad links from google
---
Author Information
SMARTUPWORLD WEBSOLUTIONS
Smartupworld is a small, family run web development company situated in Bangladesh.
We have been providing web development services since 2016 on various platforms. We have clients all around the globe. Most of our client prefers monthly management services so we started focusing on it. We handle website & server for our clients on the most affordable price.
We build and manage websites powered by Magento 2 Ecommerce and WordPress. If you have or need a store, and need someone to develop / manage the site and server, you can hire us on a monthly basis, on contract, or on hourly.
Mail : smartupworldwebsolutions@gmail.com
Mahbub, CEO of Smartupworld is a Adobe Certified Expert-Magento Commerce Front-End Developer(AL-MAHBUB KHAN's profile on Acclaim).
Find us on Freelancer
Al-Mahbub K. Profile
Find us on Fiverr
Al-Mahbub K. Profile