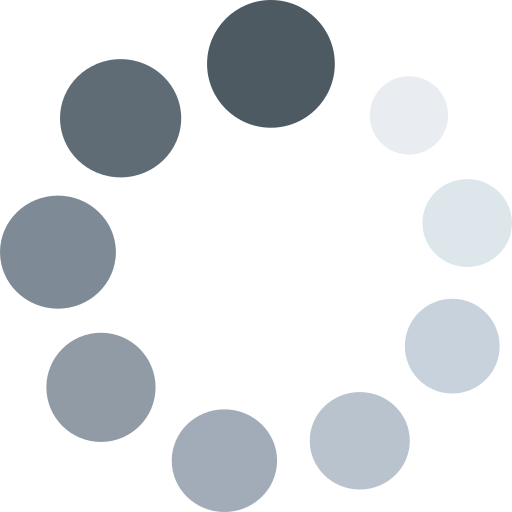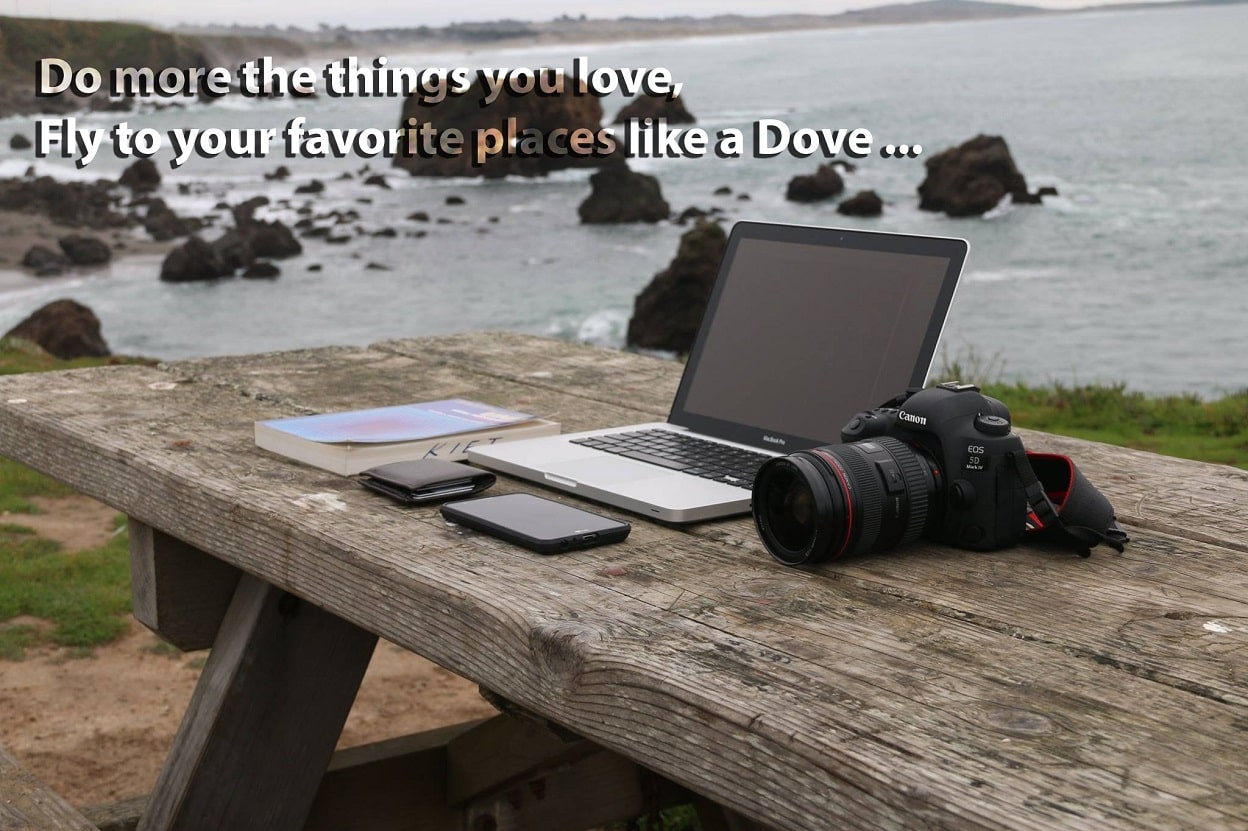 If you are a entrepreneur, and wants your take business online, then you are probably frustrated about all these mouthful words such as domain, hosting, seo etc. But you don't have to be. If your talent lies in Business you should focus on business and let the professional web developer worry about your online presence. Many web development companies and freelancers provide website management for small business, or website management service in general.
You may be wondering why you do need monthly maintenance or website management service ? If you have a website, you would require daily maintenance, plugin and framework update whenever available, basic cleanup/backup etc., plugin customizations, SEO, share the content through all available social platforms. If you just build a website and let it be without optimizations it's performance will degrade over time.
Magento 2 is a very secure ecommerce framework. If you have a Magento 2 store you might already know about it. It can handle massive amount of products easily without losing much performance. But the framework itself is a very complicated one. There are very few Adobe Certified Magento Expert available on the world. Even though it's programmed to handle massive amount of data, but if the process is incorrect and developer doesn't have proper knowledge, it can get extremely slow and frustrating for you.  You need someone who has better experience on it. That's why Adobe certifies expert developers.
WordPress is also a very popular framework. Many people have business running on WooCommerce powered by WordPress. If you update a major plugin when available on WordPress without knowing much about site safety, you may find your site broken. That would be a very frustrating experience. That's why before every plugin update or basically any work, we take backup .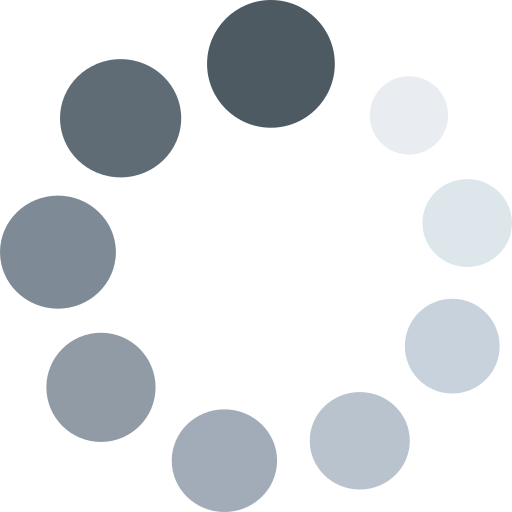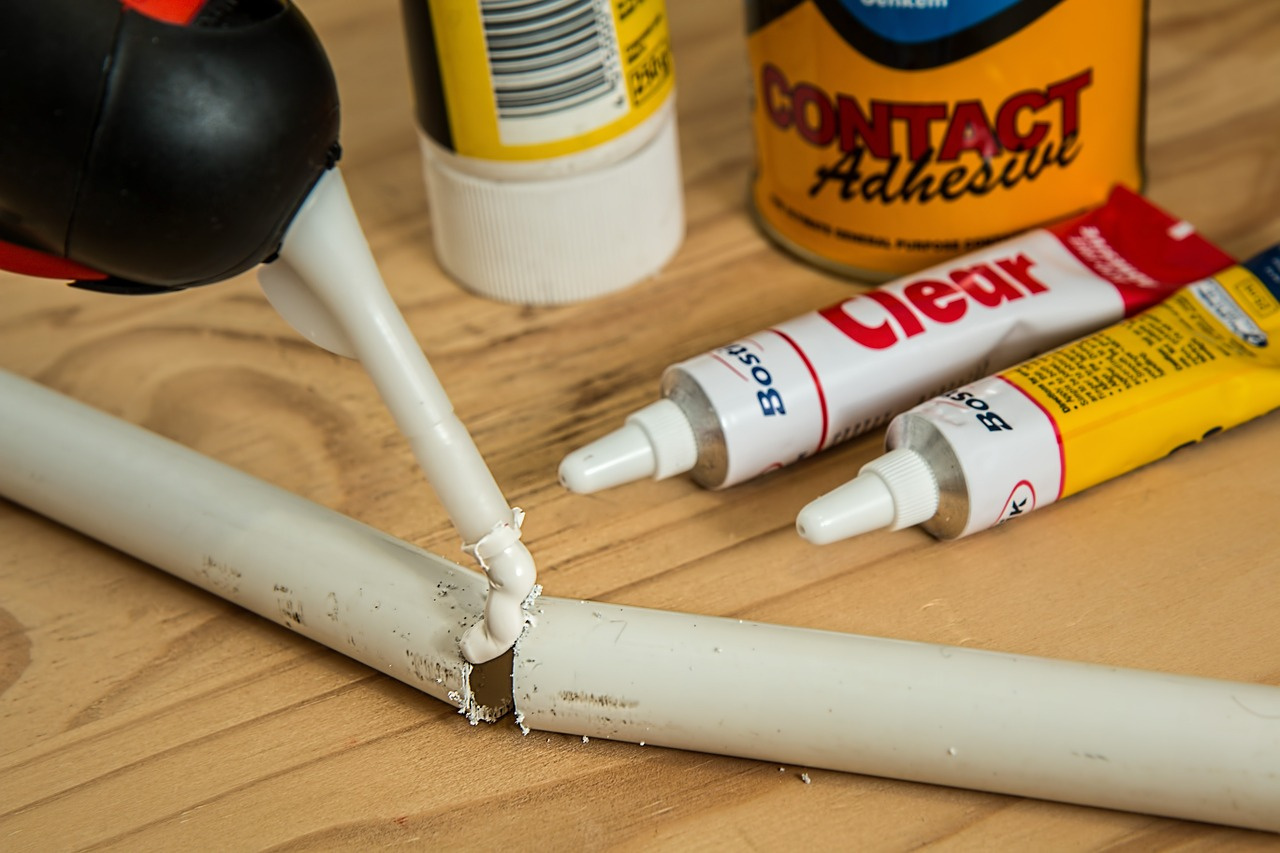 If you need to upload content, and do it without technical knowledge over time these unmanaged uncompressed content will make your website unnecessarily heavy. If you overload a database that would make the website lag. These are the thing if you ignore, site performance will slowly degrade. And you will be spending anyway to fix these issues. When add new content and if they are not customized or compressed over time problems can pile up one on another.
It's better to have a developer to do monthly maintenance on your site for a affordable price. Most of the website management services are very costly and some services like Magento 2 management or development might get a bit expensive due to the complexity of the framework. Prices usually depends on the Developer and Client understanding, and amount of tasks obviously.
If you are a customer and thinking about getting a website, you might not know all the technical details of a page and may go for a developer who says they would create your website for 10 dollar and in 3 days. If you had any technical knowledge then you would have known how sloppy that work have to be to deliver in such unbelievably cheap price, since there are many responsible details that requires a lot of hours and is not exactly possible to do within 3 days.
When you start updating the contents, that increases the work eventually. If you want more customizations that would require more and more hours. Another problem would be the package, when you buy a service of making a website, responsiveness might not include, may be content update is not included which makes the whole website useless since if you can't get your business content there then what good is that website for ? And when after upload if you find your website undesirable or lagging what you do ? These are the problems whose solution are not in the package.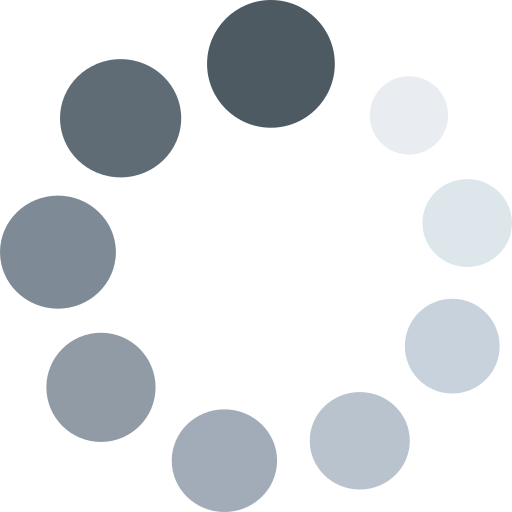 Also if you upload your content you need to let the search engines know about them, do SEO carefully without making mistakes of violating their policies. So there is a lot of ground to cover. That is why it's better to have a developer around to whom you can go anytime ask for any sorts of customization all month.
We are a startup company where our main goal is to consider as much as possible for other startup business and increase their online presence so that their business grow, along with our salaries. That is what we expect from our clients, services are not exactly cheap, they are cheap for you now, but when you can afford it, we expect regular monthly price.
Our target to get those startups for a cheap price they can afford but also letting them know that we expect a raise whenever their efforts start to pay off. So with your company, ours will grow as well. Your troubles are mine in some ways.
Even if you are not interested in taking our services we really suggest find some trustworthy company or developer who might provide such service because we have seen many entrepreneurs fail just because they would spend a lot of money for advertisements and website yet they just would not hire a developer monthly to keep their precious website in tip top shape. So over time their website failed them, rather, they failed it.
Read More Articles from Smartupworld
---
Al Mahbub Khan, SEO of Smartupworld is a Adobe Certified Expert-Adobe Commerce Front-End Developer (Check- Certification). Here are some of our services bellow (As monthly We provide all of them including custom requests on a unbelievable price which only stays as long as you need it. When your business is finally running, we expect fair raise. )
Check Website daily for issues and bugs, Monitor server.
Magento 2x Theme & Extension Development.
Fixing Magento & WordPress problems.
WordPress Blog News Woo-Commerce Theme & Plugins Development.
Manual Product Entry / Product Entry From the csv by Script / Pragmatically.
Manage Big Store with 20k – 100k Or More product / order / customer.
Maintenance WordPress/ Magento/ OpenCart/ Prestashop/ Shopify Site.
Create a PSD Design – Blog & Ecommerce.
Graphics – logo Design.
Quality Analysis & Daily Bug test for website.
Daily Plugin update for better security.
Daily speed Optimization for GTMatrix, Google Page Speed and Pingdom.
SEO ( Directory Citation, Profile building, on page optimization, Sitemap Submission )
Site update / upgrade
on Demand customization
Some of Our Work –
grdruk.nl (Magento, Full Site development)
nfh.easternjade.jp
vape8.co.uk
diffuserrepair.com (Magento, Speed Optimization, Left Cart, Menu design fix, bug fix etc.)
smartupworld.com/dev (useful code for developers, blogs)
smartupworld.com (My official/company website)
Contact –
Email : smartupworldwebsolutions@gmail.com
Company Profile : linkedin.com/company/smartupworld
Phone : +8801306001200, +8801966456726
Social
Facebook : facebook.com/smartupworld
Twitter     : twitter.com/smartupworld