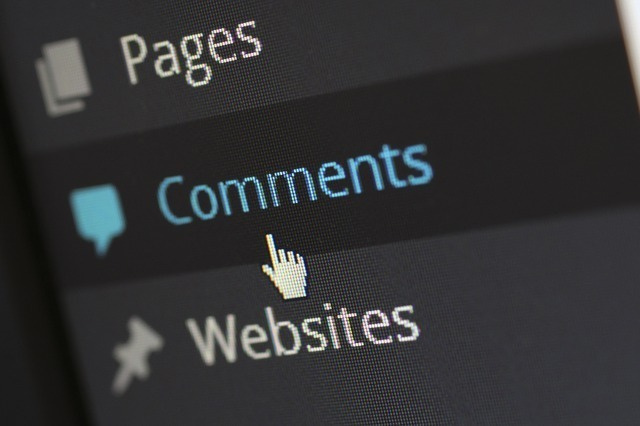 Website & Server Management
Smartupworld.com is a family run web development company, owned by Al Mahbub Khan, a computer engineer, Senior Web Developer at Scylla technologies, and a freelancer. We manage website and server, provide our service internationally.
Al Mahbub K, director at Smartupworld Websolutions, is a Adobe Certified Expert-Magento Commerce Front-End Developer –
https://www.youracclaim.com/users/al-mahbub-khan/badges
We build and manage Magento e-commerce and WordPress websites. If you have or need a store, and need someone to develop / manage the site and server, you can hire us on a monthly basis, on contract, or on hourly.
Our website management services are not cheap! The reason we provide such budget friendly services is for small business. So that our clients business will grow, so are our company. We expect raise when your sales go up and when you are finally able to pay our standard fee.
We are patient, we will give you enough time and help your website grow, increase search presence and maintain your website and server on a monthly basis for a affordable price. We do this because we consider you as our future investment. Your business is the most valuable thing to us. Because our company grow with yours.