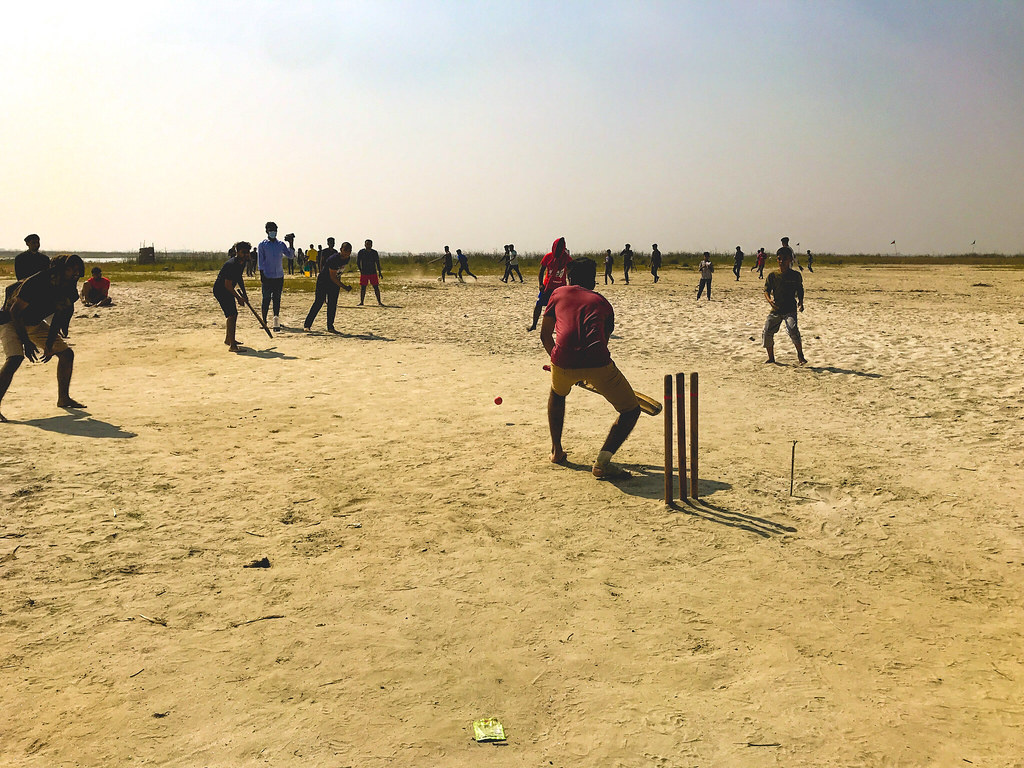 Life can get exhausting. If you live in Dhaka, it could get more and more troublesome and harder to relive the pain. As Dhaka offers literally zero place with less crowed, it must be tough to get some refreshing air. And as you know Dhaka has renowned itself as one of the most not so environment friendly city, your hope to find a refreshment in this place would be pretty delusional. Enough with negativity about Dhaka! What can we do about it? But there is a way to get refreshment for a day within a week. I am talking about weekend.   Sometimes you think about a place nearer to Dhaka where it offers a pleasant serenity of rural area where nature comes to the play the game. And you relax without being disturbed by the thousands of people.  I am talking about a little city called Chandpur. Yes, you heard right. Chandpur is 104.4 km away and it takes only 3 and half hours to reach. so why would you visit Chandpur?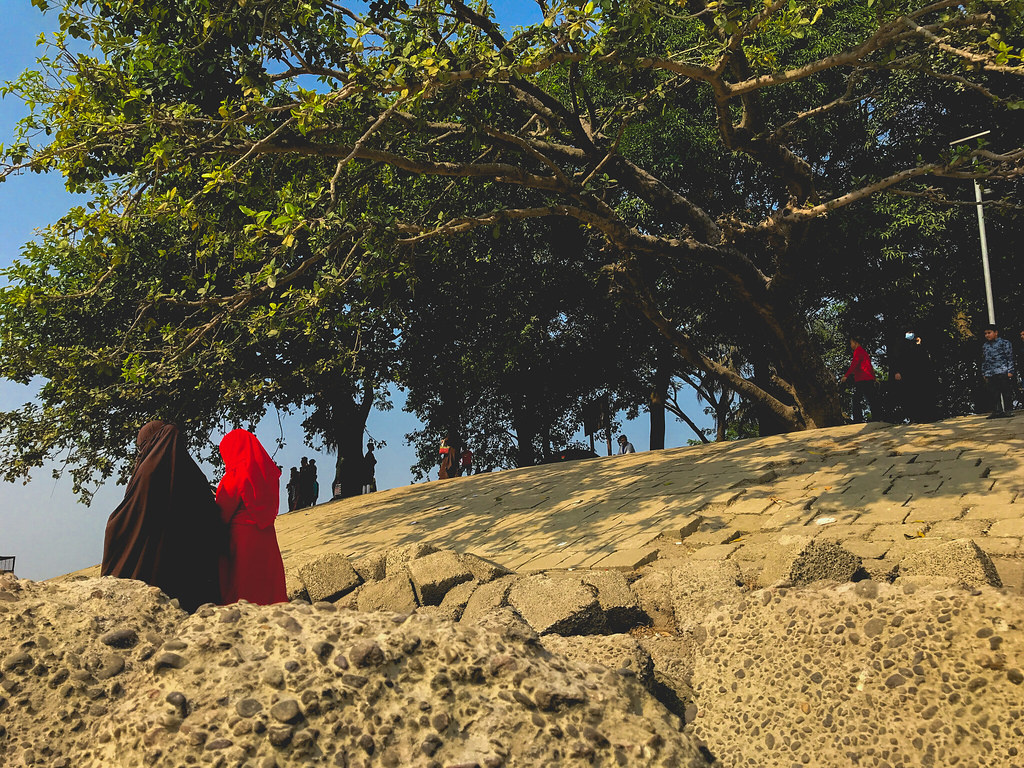 I have to ask you a question first. Do you like ilish? Oh, sorry obviously you don't like it. you just love to eat. My pardon! If you love to eat, then you should stop reading my blog about Chandpur. You don't need to hear more. You'll just go there and have the best ilish in the world, literally in the world. Chadpur is also known as 'Ilisher Desh". There you go! You can find hotels on the river banks selling fish. You can choose and they will cook for you.
All these things I am talking about sound delicious, right? Lets talk about refreshment. You can go Boro station  to see  three river's ( Padma, Meghna and Dakatia) estuary. It makes triangle. It gets scarier during the monsoon period. 
Mini Cox's Bazar is the right place to visit if you want to feel the beach vibe without expending chunks of cash. People swim, play, do other stuffs that people usually do in the beach. By the way, I am not saying you have got the same experience as real Cox's Bazar. But it's a nice budget place to enjoy.
Another amazing place to visit in Chandpur is Rupsha Jamidar Bari. You will go to the era of 18th century through visiting this Gothic-styled building. And if you go further, you will find Lohagor Moth which is signature of Bangladesh's ancient architecture.
I have a little suggestion here. Please spend little time in each places as time is really limited.
Writer: Kungfumanob