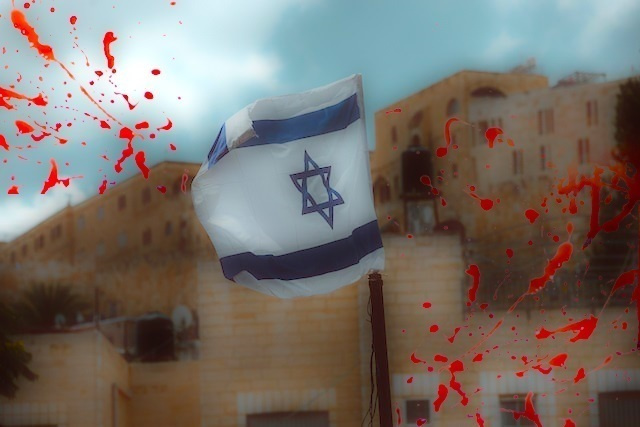 Israeli is plotting terrorist attack on World Cup 2022. How do I know that ? The same way Israeli spy chief knows that Iran considered carrying out attack at FIFA. Which they don't.
Of all the countries, Iran absolutely no reason for doing it at all, it means only one thing. Israel is plotting a terrorist attack on Fifa World Cup 2022. Israel doesn't respect international court of law and killing Medics, Nurse, Doctor and Journalists comes oddly easy for them. It's not new for many Indian media supporting atrocious crimes committed by Israel. They seems to be blind at the murder often done by IDF. Somehow these organizations and their leaders are convinced that the apartheid is some how beneficial for them.
Iran already has a team playing in the World Cup while Israel has no team in the tournament. They don't have anything to lose there. Their people are not there.
So it's not surprising that they might try to do some kind of bombing in World Cup 2022 and blame it on Iran. We can't take it not seriously when Israeli spy chief reports something like that. IT's like a golden goose situation for Israel. Nobody can do anything even when they shoot American Journalist, so it's quite comfortable for them to do something atrocious as bombing in stadium full of people.
Qatar and world must be vigilant about Israel and Mosad. Because whatever the apartheid is planning it can't be anything good.